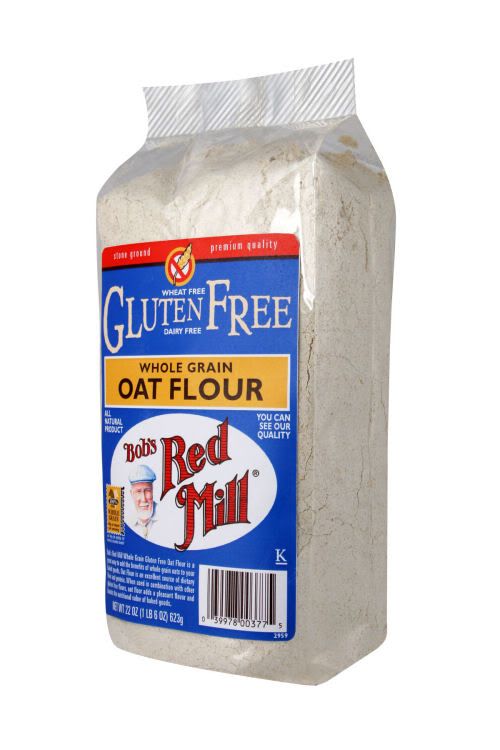 Earlier this week I posted about
Gluten Free recipes
. I'm trying this for my hubby, who is insisting that he's a non-grain kind of guy. But I still feel the need for more than just veg and beef on the plate. Plus dessert! It's not a full meal without dessert, as my waistline attests...
I can't wait to try Bob's Gluten Free Oats in my favorite Oatmeal Raisin cookie recipe. (The secret is to boil the raisins with baking soda and then use the water in the recipe. Thanks Great Gramma Sara.)
Regardless, Bob's is hosting a chance to win WIN a copy of Carol Fenster's book,
1000 Gluten Free Recipes
. She has an awesome site and a newsletter, too, but that's just a bonus for me. Yay! Be sure to visit
Bob's Red Mill
and learn more about this giveaway and enter to win!